DONATIEN CARRATIER
INTERNATIONAL LUXURY
We are a professional Interior Design firm based in Paris, World Creative Design Hub,
operating worldwide
Luxe Style
We're an award-winning multidisciplinary team based in PARIS with a passion for creating innovative Interior Design. We work with businesses and people to create a more beautiful world.
"Donatien Carratier was there every step of the way and brought my vision further than I could have imagined!"

ART Social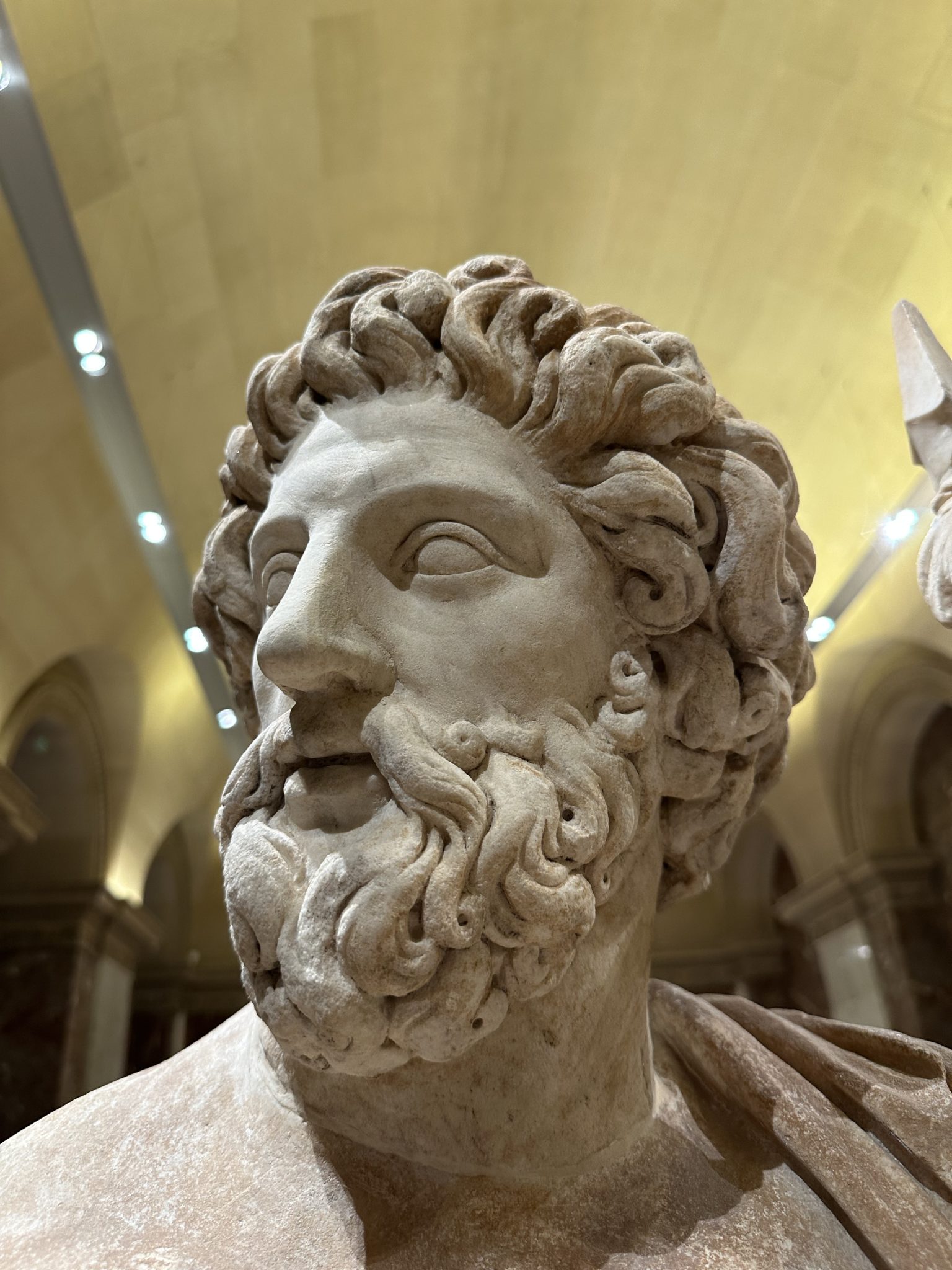 With 25 years of experience in the real interior design through related trades, I have a great capacity for design decision in the project interest.
Endowed with a great sense of leadership and organization in the realization of awarded and promising projects. I demonstrate a strong sense of organization and proven skills in project management and key account management.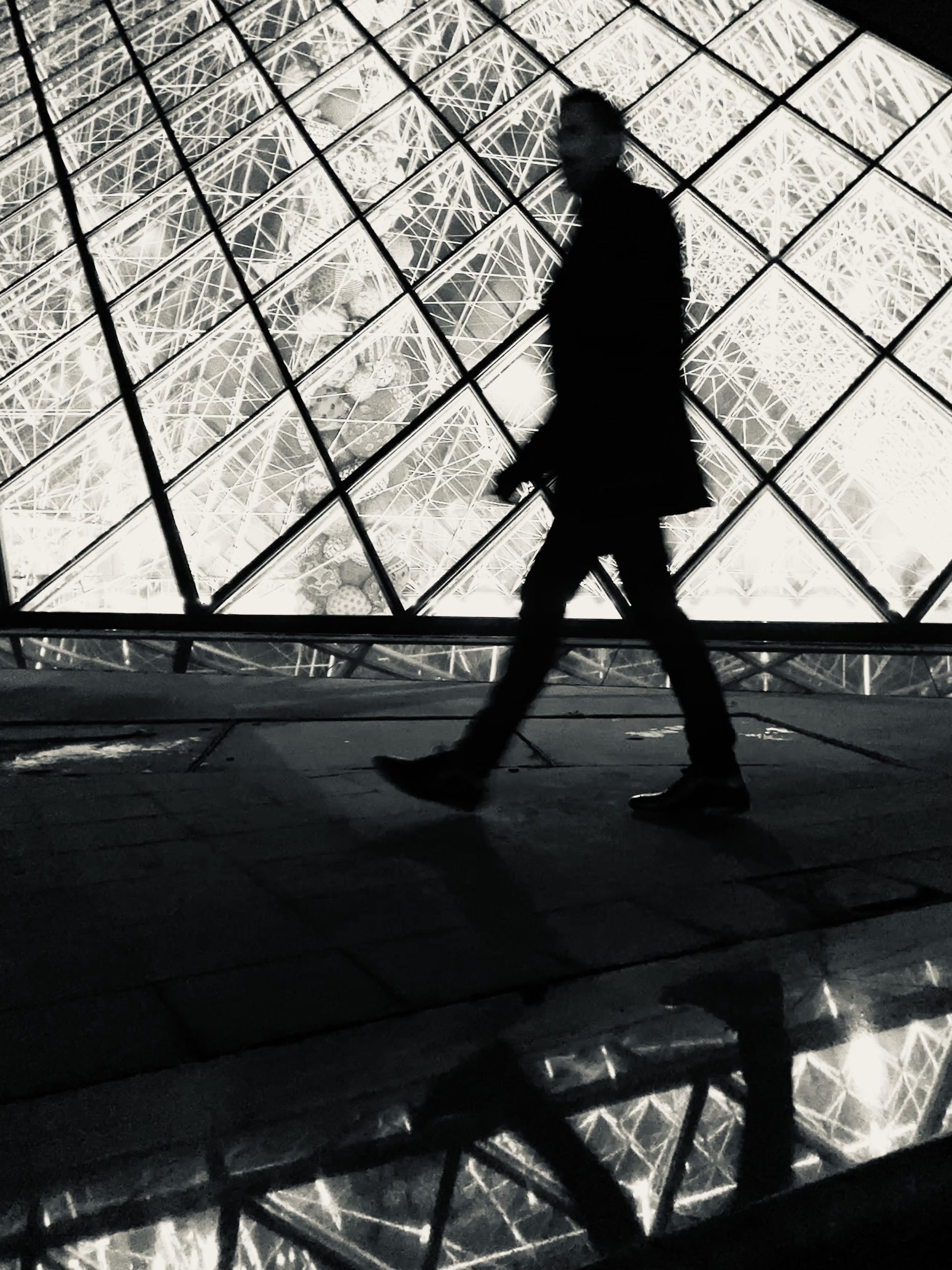 With artistic research in the professions of applied arts, related professions, I seek to create a hybridization in design.
To be an interior designer is to be at the crossroads of arts and artists, in constant search of shift, balance, surprise, artistic expression.
Hotel Design
Hotel design involves the planning, drafting, design and development of hotels, rooted in traditions of hospitality. How to design experiences link to culture?
Interior Design is an Hybrid Creation that connect design art and people to enjoy unforgettable experiences.
SO/ SOFITEL
Innovate each project with no exceptions.
Developing an idea is the daily life of many designers seeking to set their projects apart and differentiate it in a unlimited world: finding an idea, giving it shape and adjusting it to the company's strategy… our goals.
Always overdeliver to our clients.
How does an idea for an innovative project come to mind and how can it be developed so that it represents a client fit? It is necessarily by adopting a coherent way of thinking that one manages to map out one's idea and implement it.
Build things that inspire Design.
There are many characteristics that have the power to inspire and uplift le design. We learned how to inspire ideas with courage, drive, creativity, or passion for life.