Connecting brands and ideas
Mood, Our True Passion
A mood board, also known as a concept board or inspiration board, is a tool used in the design process to visually organize and communicate ideas. It is typically a collage of images, colors, and textures that are used to convey a particular style or theme. The purpose of a mood board is to give designers and clients a clear understanding of the overall aesthetic direction of a project, and to help align creative ideas and goals.
Overall, a mood board is a valuable tool for designers as it helps to organize and communicate their creative vision.
The cozy and modern Pullman style is characterized by an elegant and contemporary design that combines comfort and modernity. It is distinguished by clean shapes, sober colors and quality materials.
Design elements such as lighting fixtures, textiles, and accessories are chosen to create a warm and comfortable atmosphere, while being modern and elegant. Neutral colors are often favored, with pops of bright colors to bring life to the space. The materials used are frequently of high quality, such as wood, leather and velvet, to create a warm and welcoming environment.
We were inspired by the cocoon, a place of rest and withdrawal, a place of pose and soothing energy.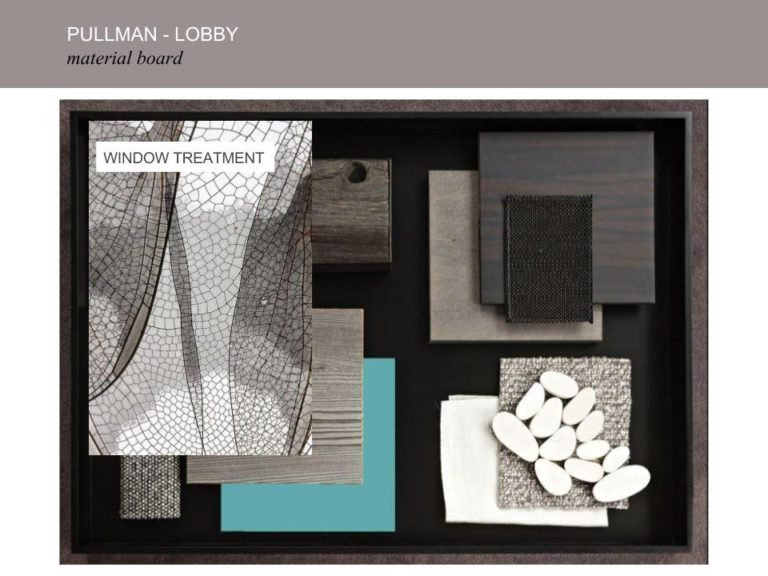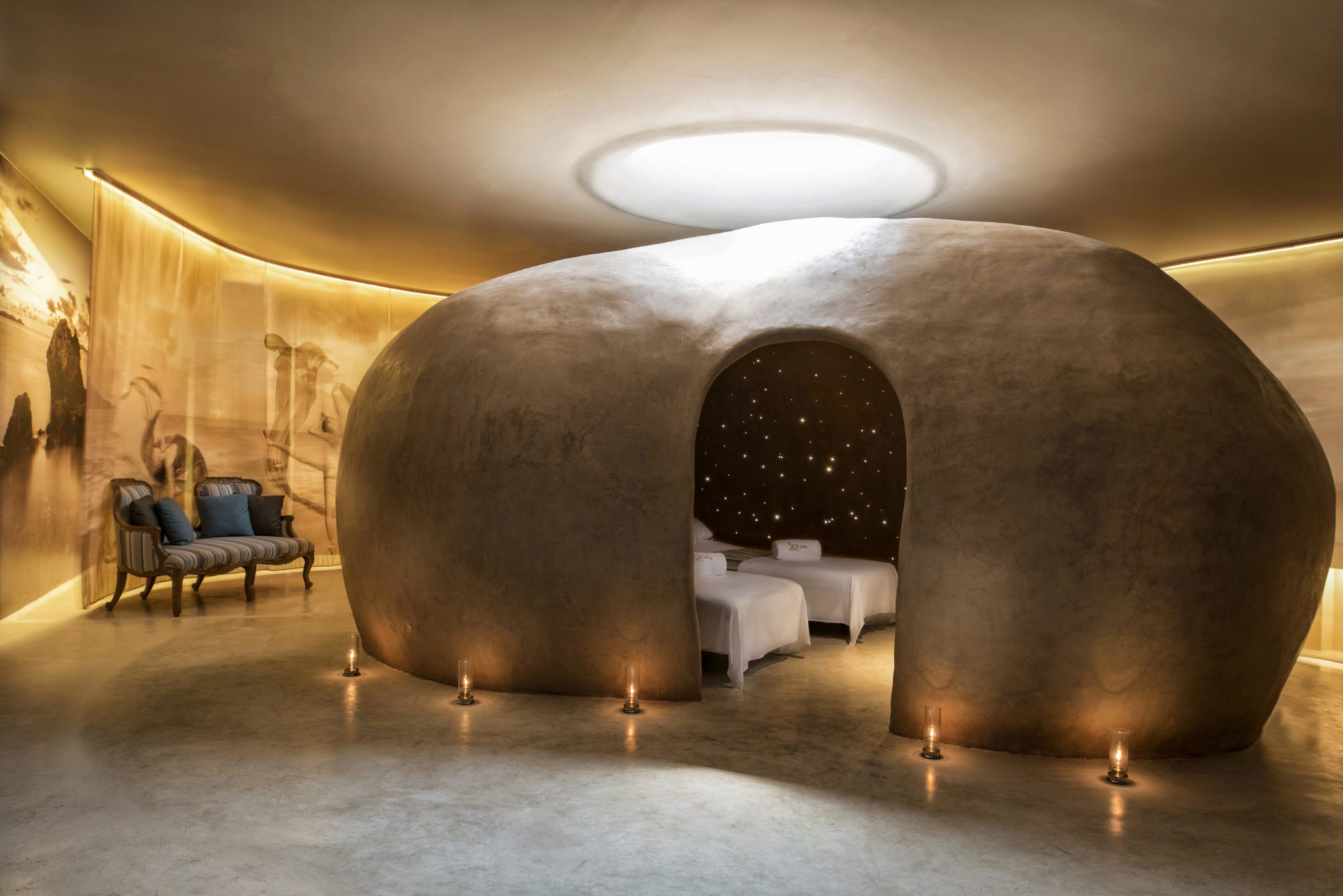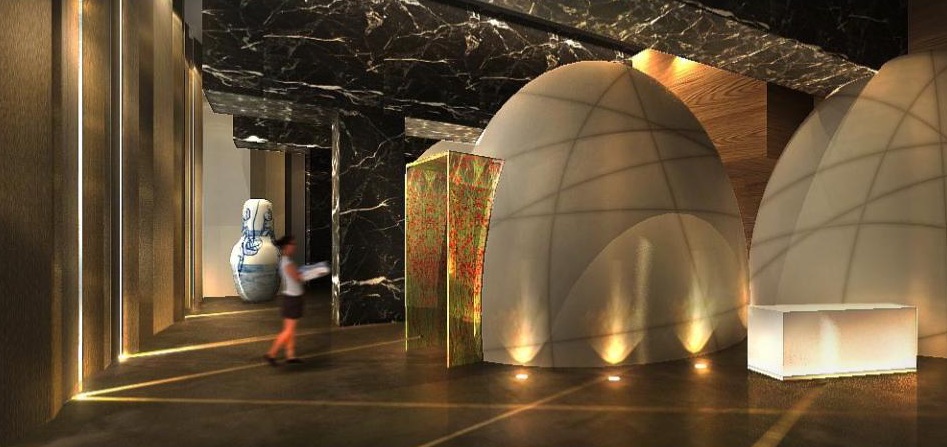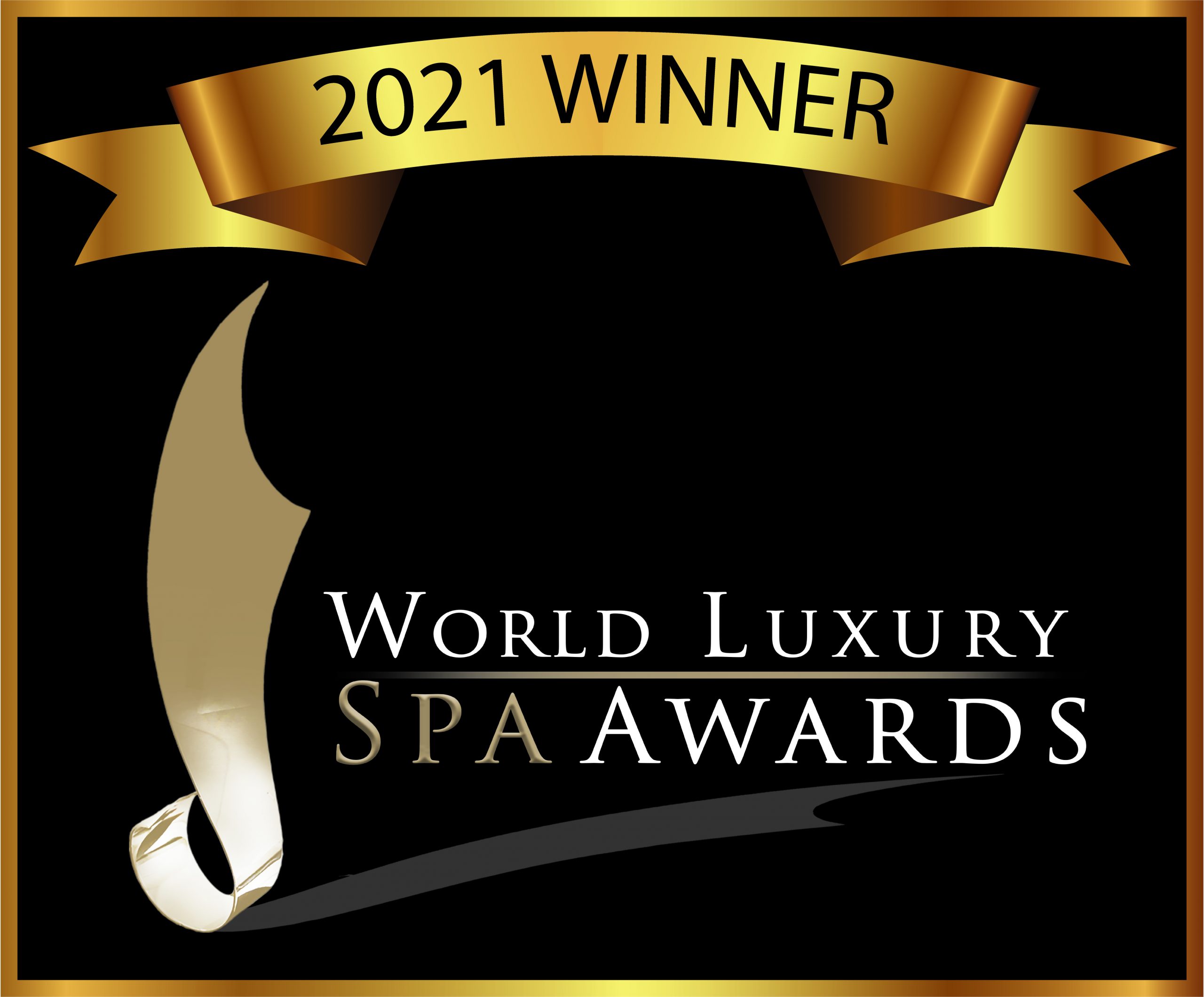 Connecting clients and our design
Our True love
Connecting customers to our design is our true passion. We like to understand the needs and desires of our customers to create spaces that resemble them and meet their expectations. We take into account their tastes, lifestyle and budget to create a space that reflects their personality and history.
We like to add decorative elements to give a personal touch to the space.
We believe that our passion for design and our commitment to our clients are the keys to creating spaces that transcend their daily lives and help them feel the French style.
The design has ancient origins dating back to the times of ancient civilizations. Craftsmen in ancient Egypt and ancient Greece created both decorative and utilitarian objects, such as pottery, jewelry, and furniture, that were both aesthetic and functional.
Over the following centuries, design evolved to adapt to social and economic changes. The industrial age in the 19th century saw the emergence of mass production, which led to an increased need for standardized and elegant designs for manufactured goods. This is when professional designers began to emerge to meet this demand.
During the 20th century, design continued to evolve to adapt to technological and social changes. Designers began to pay attention to the ergonomic and ecological aspects of design, creating products that were both comfortable and environmentally friendly.
Today, design is more important than ever and considered a key part of everyday life. Designers work on a variety of projects, ranging from consumer products to buildings to digital experiences. Design is an ever-changing field that continues to adapt to society's needs and desires.
What We Did
Hotel Branding, interior Design
SO/ Sofitel Hua Hin. Spa treatment room mood board.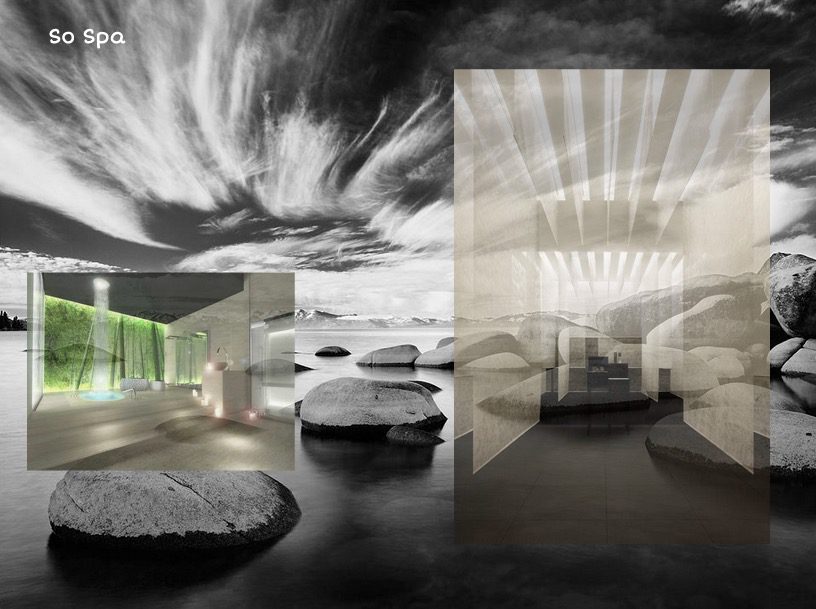 JW Marriott Kao Lak bedroom Mood, how to mix international style with local culture.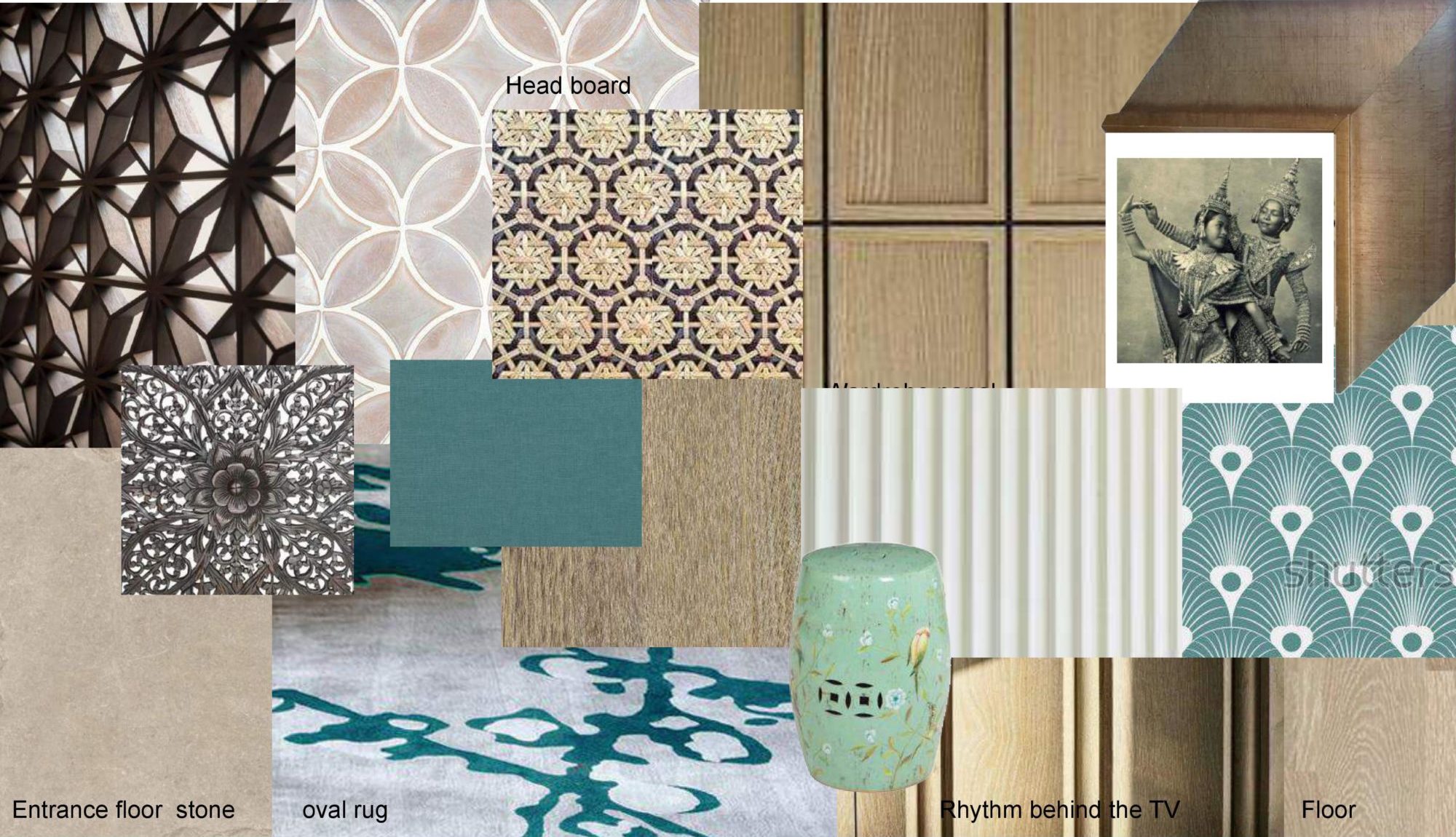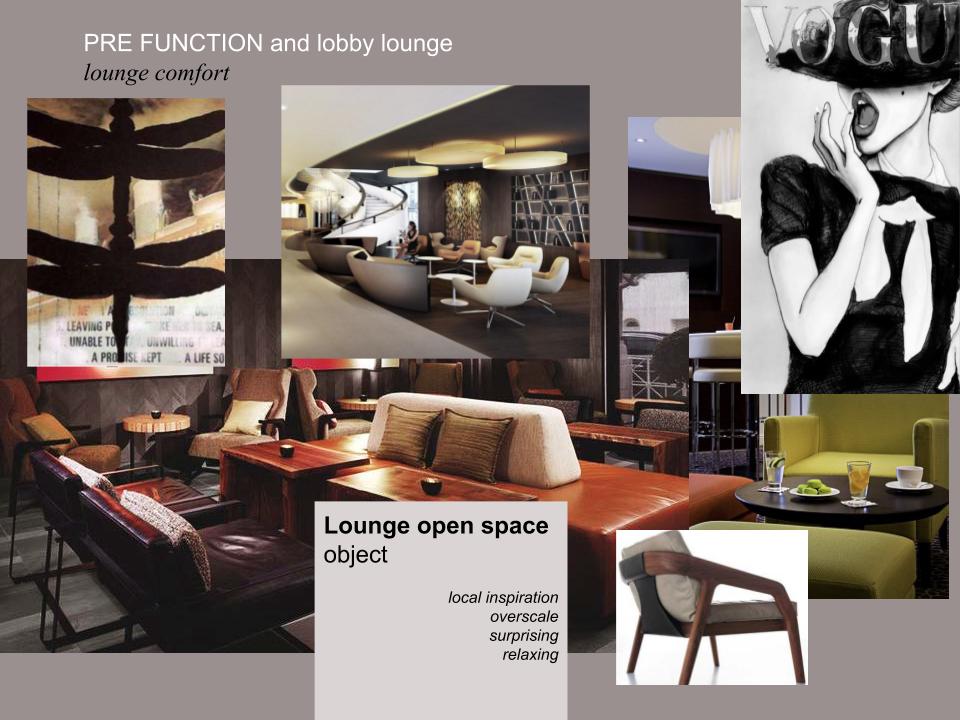 Pullman Yangon, the French style highlighted to express luxury and the French art de vivre.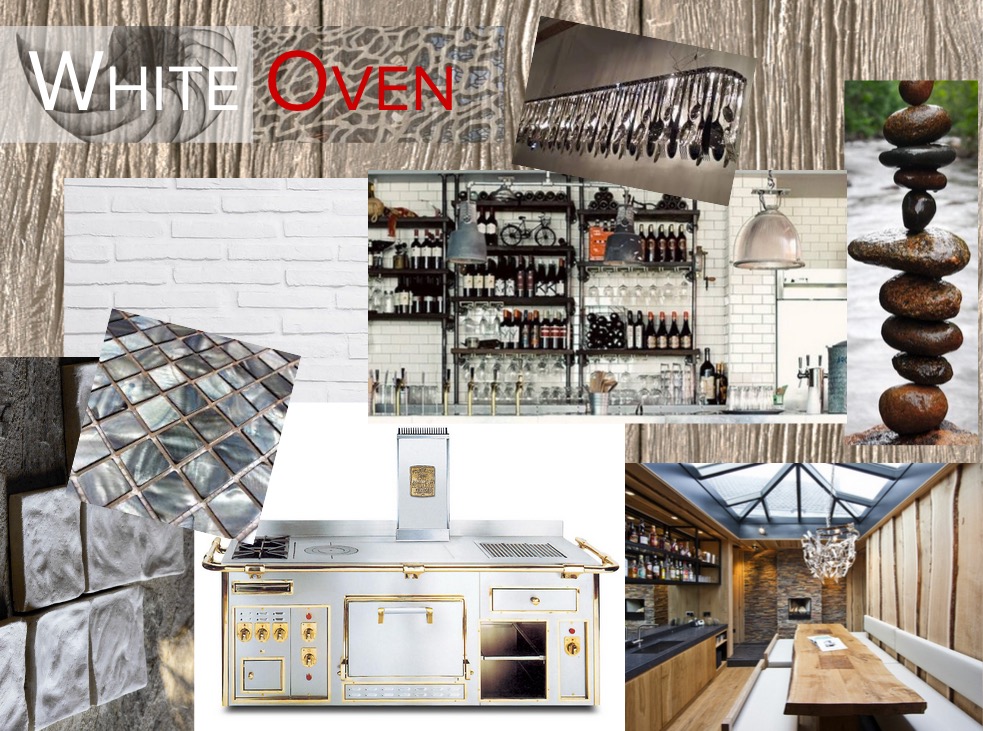 SO/ Sofitel White Oven, A new F&B concept for SO/ all day dinning, the French style highlighted to express luxury and the French art de vivre.
JW Marriott Kao Lak Italian restaurant.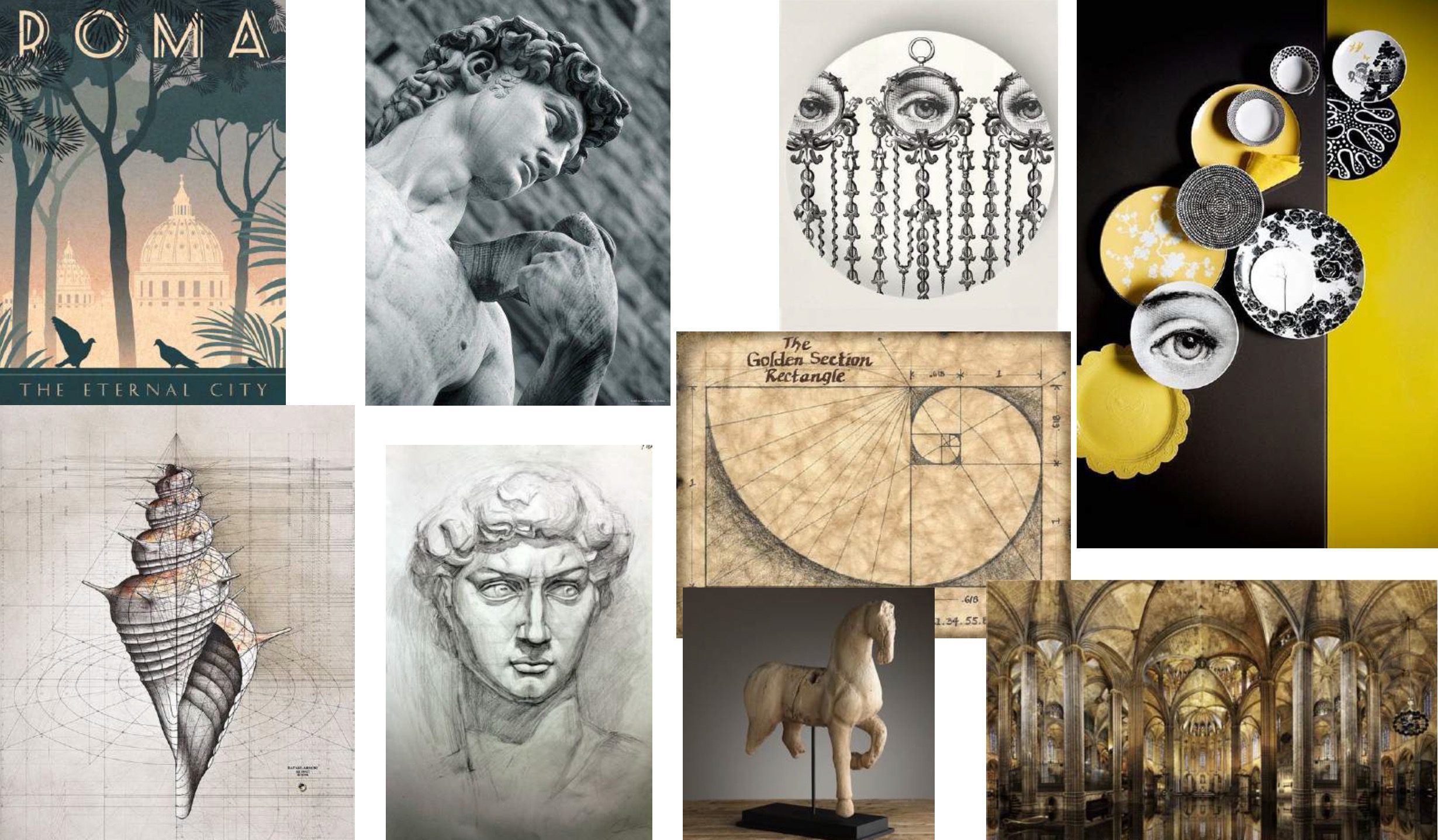 Sofitel Luang Brabang Laos Bedroom Mood board.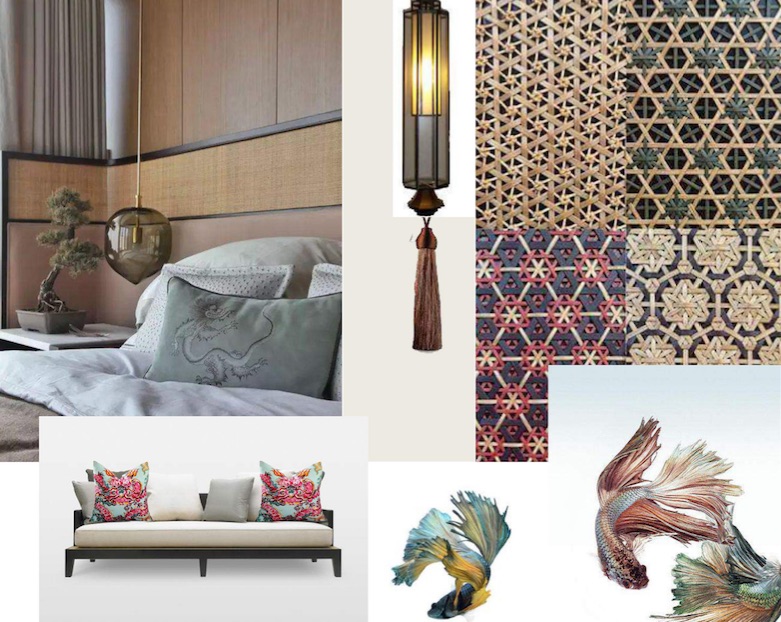 Saint Régis Bangkok. Penthouse living room board.